"Are you a freelancer looking to stay ahead of the game?" Want to know which skills are in high demand and can lead to more opportunities and higher pay? "Look no further, as we unveil the top 10 most in-demand freelance skills of 2023, giving you the edge you need to thrive in today's gig economy."
The TOP In-Demand Skills
Freelancing is becoming an increasingly appealing alternative for professionals seeking flexibility and independence as the gig economy increases. With this transformation comes an increase in demand for specialized skill sets that may assist organizations in their respective industries.
More and more businesses are embracing the concept of remote and freelance work, and the need for competent individuals has skyrocketed. We examined data from a range of sources, including job posting platforms like Upwork and surveys from industry experts, to determine which skills are most in demand among freelancers in 2023.
The following are the top ten most in-demand freelance skills for 2023:
1. Web Development Skills: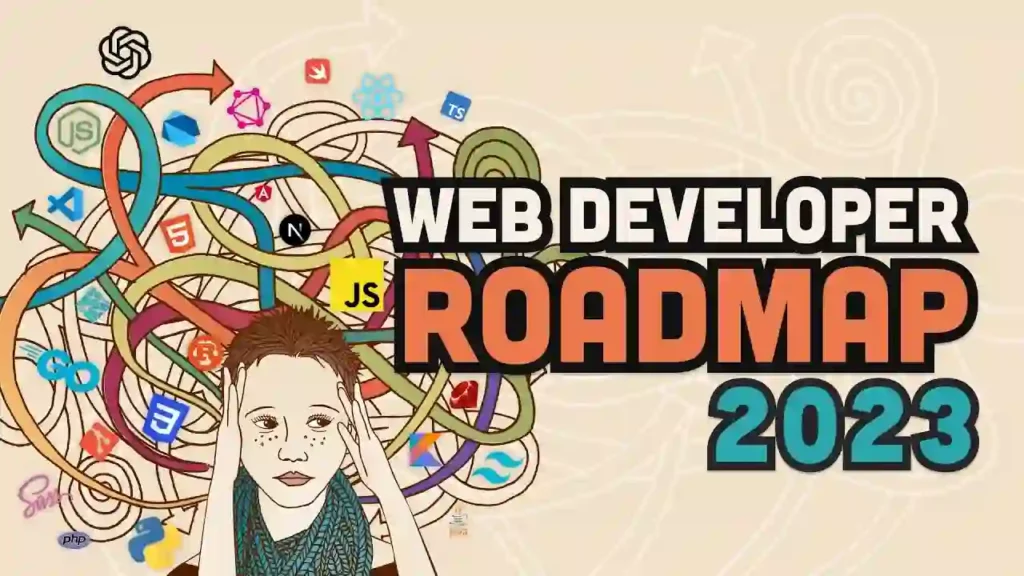 Web development is a high in demand skill in freelancing due to the increasing use of the internet and digital technologies. As per recent statistics, there has been a 15% increase in the demand for web developers globally in 2023. The average pay rate for web developers is around $50-80/hour, with highly skilled professionals earning upwards of $100/hour.
Famous platforms to learn web development include Codecademy, Udemy, Coursera, and FreeCodeCamp. Additionally, there are also many resources available for learning specific web development technologies, such as HTML, CSS, JavaScript, and frameworks like React, Angular, and Vue.js.
The future of web development is expected to be shaped by trends such as progressive web apps, single-page applications, serverless architecture, artificial intelligence and machine learning, and the Internet of Things (IoT). The use of these technologies will help create more intuitive, interactive, and responsive web applications that can be accessed from any device.
According to Google trends, 5 trendy Programming Languages to Learn in 2023 to Scale Your Web Development Skills are:
JavaScript, Python, Rust, Kotlin, Swift
2. Writing & Copywriting Skills
Writing and copywriting skills are in high demand among freelancers and are regarded as one of the most sought-after skills in today's digital age. Businesses and organizations need good writing to attract and engage customers, thus these skills are in demand. Blog entries, product descriptions, email marketing, and more are possible for freelancers with these skills. Copywriting, which entails creating captivating sales messages that turn leads into clients, is one of the most sought-after freelance skills.
These skills cannot be automated, even with AI advances. AI can help make basic content, but it can't understand emotions, be creative, or connect with people, which are all important parts of good writing and copywriting. These skills require human touch and profound audience awareness, which machines cannot mimic. As the digital landscape changes, so do company needs, and the ability to adapt and create new writing and copywriting styles is unique to humans.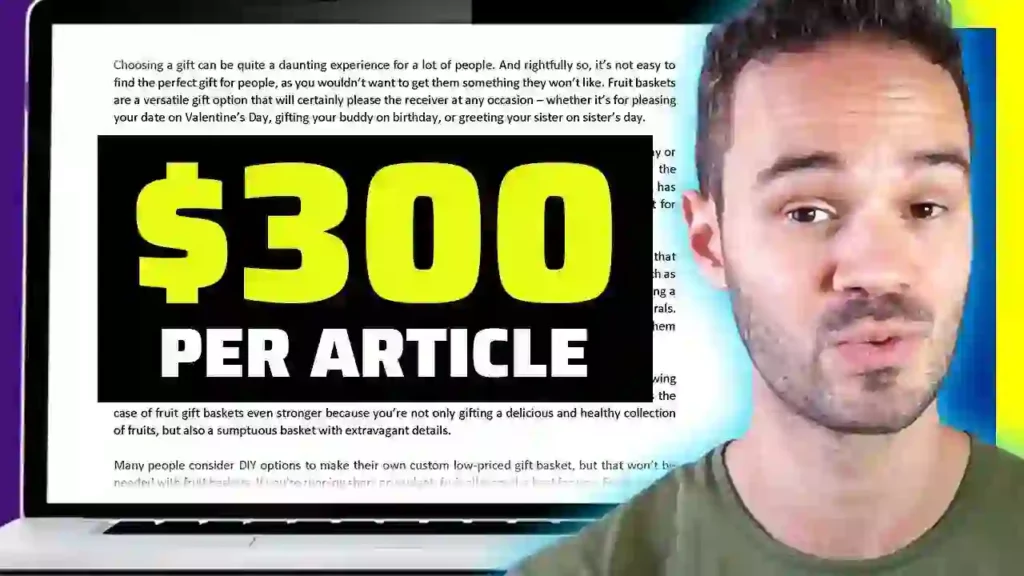 To practice and sell writing services, freelancers can use platforms such as:
Upwork
Fiverr
Freelancer
ProBlogger Job Board
Contena
These platforms allow writers to showcase their portfolios and connect with clients looking for writing services. Freelance writing can provide a flexible income stream and the opportunity to work with clients from all over the world.
3. Graphic Design Skills:
A. Graphic Design in the Future
In 2023, the graphic design industry is projected to grow 3% from 2021 to 2031, with 90% of the industry made up of freelancers. 15% of digital marketers hire freelance graphic designers, and 21% of graphic designers in the US in 2019 were freelancers. The freelance market is expected to continue growing, with 56+ Freelance Statistics for 2023 revealing that it is a lucrative career option.
B. AI in Graphic Design
Graphic design in 2023 is predicted to be heavily influenced by the emergence of AI, with designers having to adapt to the challenges and opportunities it presents. AI has become a buzzword in the design world, and designers will soon be co-creating with it. Creative pragmatism is expected to transition into something new in 2023, with trends such as 3D designs, bold typography, and vibrant colors being popular.
C. Most Inspiring Graphic Design Trends for 2023
The 2023 graphic design trends set to make a stir include flared fonts, the metaverse, photographic branding, dark mode websites, liquid gradients, sci-fi logos, anti-branding, creative typography, Y2K evolution, vivid minimalism, AI design and "New Freedom" candy colors. Mysticism, risoprint reimagined, punk revival retro line art and airbrush surrealism are also popular, as is a revolution in design tools and inclusive character illustrations and abstract botanical backgrounds and patterns.
4. Blockchain and Cryptocurrency Programming Skills
In 2023, blockchain and cryptocurrency programming skills are in high demand for freelancers. Blockchain developers should have knowledge of programming languages such as Solidity (for Ethereum), C++, Java, and Python.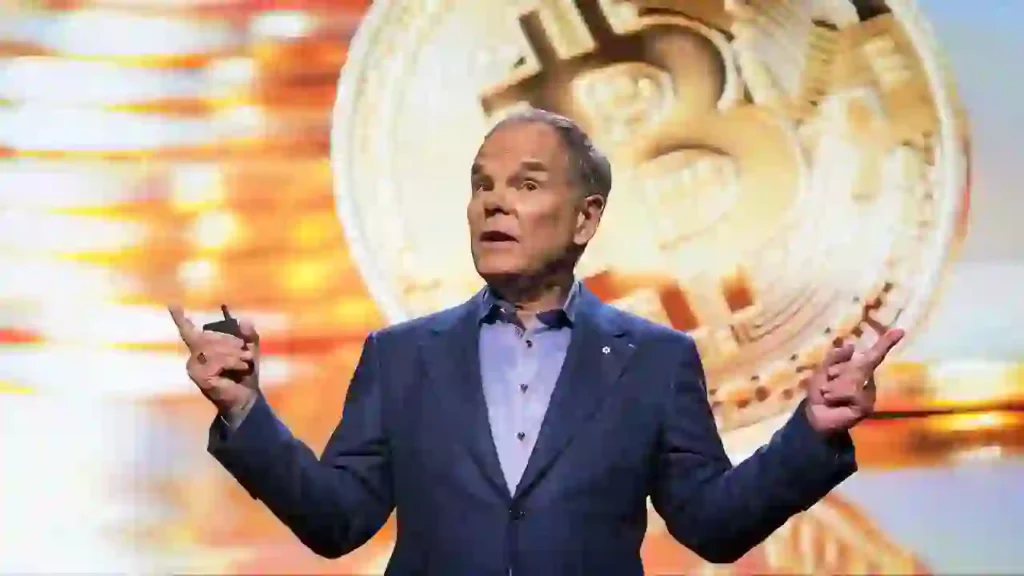 A. Platforms for Blockchain Developpers
There are several platforms that offer freelance blockchain developers for hire. Hiretop provides a guide on blockchain developers' skills, types, and ways to build your blockchain team. Upwork is a platform that offers access to top quality blockchain developers with guaranteed results. PeoplePerHour is another platform that offers freelance blockchain developers for hire. Toptal also offers top blockchain developers on an hourly, part-time or full-time contract basis.
B. Blockchain Developer vs Artificial Intelligence
Blockchain and AI can complement each other in various ways. Blockchain provides trustlessness, privacy, and explainability to AI, while AI helps to concentrate power in the hands of those who are able to source and process large amounts of data. Additionally, blockchain can help AI scale to provide more actionable insights and manage data more securely. To become a blockchain or AI developer, one must have basic skills and knowledge.
5. Social Media Management
Social media management is a highly sought-after skill in 2023, as businesses rely on social media managers to wear many hats, from content creation to customer service to PR to sales. To be successful in this role, social media managers need a variety of skills, including the ability to create content for multiple platforms, monitor social analytics, devise a social network strategy, measure and prove ROI, schedule social posts, and have good project management skills. Additionally, they must be able to act as marketers, strategists, copywriters, designers, analysts and customer service reps all in one day.
A. What Skills Do I Need to Be a Social Media Manager?
To be a successful social media manager, one must possess a variety of skills. These include communication, writing, creativity, efficiency and organization, traditional and digital marketing knowledge, strategy planning, tactics and execution, community management, analytics and reporting, and an understanding of current trends in social media. Additionally, knowledge of video production is important as visual platforms such as Instagram and TikTok are becoming increasingly popular.
B. Social Media and Marketing Courses
There are several free online courses available to become a social media manager. Coursera offers a course that equips learners with critical content creation and management skills, while My Great Learning provides an introduction to the basics of social media management and effective marketing strategies. Buffer has 35 free social media and marketing courses to elevate skills in 2023, HubSpot offers a free certification course on social media marketing, and Alison provides a free online diploma in media studies course, as well as courses on the basics of social media marketing and social media marketing.
6. WordPress Design and Development Skills
WordPress design and development skills are in high demand in 2023 due to the increasing popularity of WordPress as a content management system (CMS) for websites. According to statistics, WordPress currently powers more than 43% of all websites on the internet, making it one of the most popular CMSs available.
A. Web Developers and Designers Payrate
The average salary for a Web Designer is $53,198 per year according to PayScale, and $57,000 per year according to Kinsta. Glassdoor reports that the average salary for a Web Designer Developer is $74,157 per year in the US. Freelance web designers typically charge an hourly rate of $75, while Indeed reports that the average salary for a Web Designer in the US is $25.72 per hour.
B. Web Developer and Designer Roadmap
A web developer and designer roadmap for 2023 should include learning the fundamentals of HTML, CSS, and JavaScript, as well as any frameworks such as Bootstrap. Additionally, they should select a technology to specialize in and learn key web design tools. Working on personal projects is also recommended to develop their web design skills.
C. Web Developers and Designers Trends in 2023
Web developers and designers face a number of challenges in 2023, including the rise of mobile-first development, the emergence of Chatbots 2.0, parallax scrolling, voice search optimization, hoverable iconography, more social proof, mobile-specific features, shape texturization, supplemental video and customer-first design.
Developers must stay ahead of the curve by utilizing these trends to create websites that are optimized for mobile devices and provide an engaging user experience. Additionally, they must ensure that their websites are optimized for voice search and incorporate features such as micro-interactions to stand out from competitors. Designers must also focus on creating aesthetically pleasing websites that give a good first impression and improve search rankings.
7. Video Production Skills
According to the Bureau of Labor Statistics, employment of film and video editors and camera operators is projected to grow 12% from 2021 to 2031. In 2023, video marketing is expected to be a priority for many marketing teams, with data communicators/storytellers, cybersecurity professionals, UX designers, and digital marketers being in high demand. Video production specialists are predominantly male (83.10%-86.78%).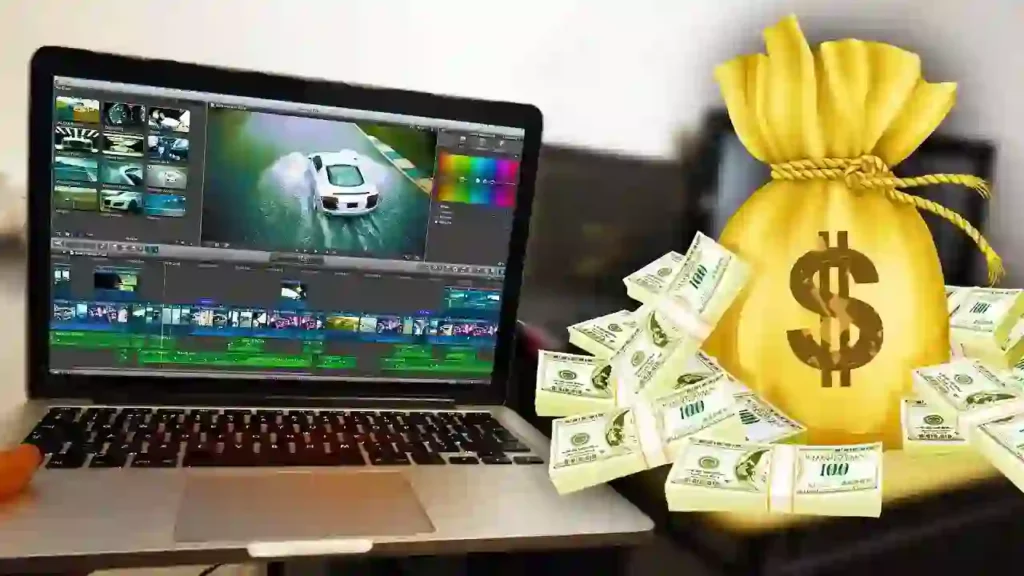 A. Video Production Skills Resume in 2023
A Video Producer resume in 2023 should include skills such as production management, audio engineering, marketing strategies, adherence to specifications, and planning shoots. It should also include a summary of your top abilities and work accomplishments, as well as any relevant experience and certifications. Additionally, it is important to highlight any recruiting and organizing staff duties, delegating responsibility, and allocating resources that you have done in the past.
B. Video Editing Skills for Youtube in 2023
In 2023, the best software for editing videos for YouTube is Adobe Premiere Pro, which is an industry standard tool. It is suitable for experienced video editors and offers a range of features to help create high-quality content. Other popular video editing softwares include EaseUS Video Editor, which has a screen recorder feature, and other options such as Filmora, Final Cut Pro X, and iMovie. Communication skills are also important for success in video editing.
C. Free Video Editing Courses and Tutorials
There are a variety of free video editing courses available online in 2023. Udemy offers courses such as DaVinci Resolve 2023 – The Complete Video Editing Course and Video Production Masterclass: Beginner to Pro Video Creation. Guru99 provides a course on Learning Final Cut Pro X – Video Editing Mastery, while JustCreative offers the Premiere Pro 2021 Video Editing Course from Beginner to Pro by Peter Romanov. Class Central has several reviews of video editing courses, allowing users to decide which class is right for them. MyGreatLearning also offers a free 1.5-hour introductory course on Video Editing Basics with a focus on different types of video editing, basic video editing principles, and editing techniques.